Benefits of 1:1 Coaching
One Step at a Time!
 Individualized attention on your purpose, goals and dreams
 Guidance in creating a plan to have more of the life you desire
 Accountability partner to keep you focused on your journey
 Achieve your goals more quickly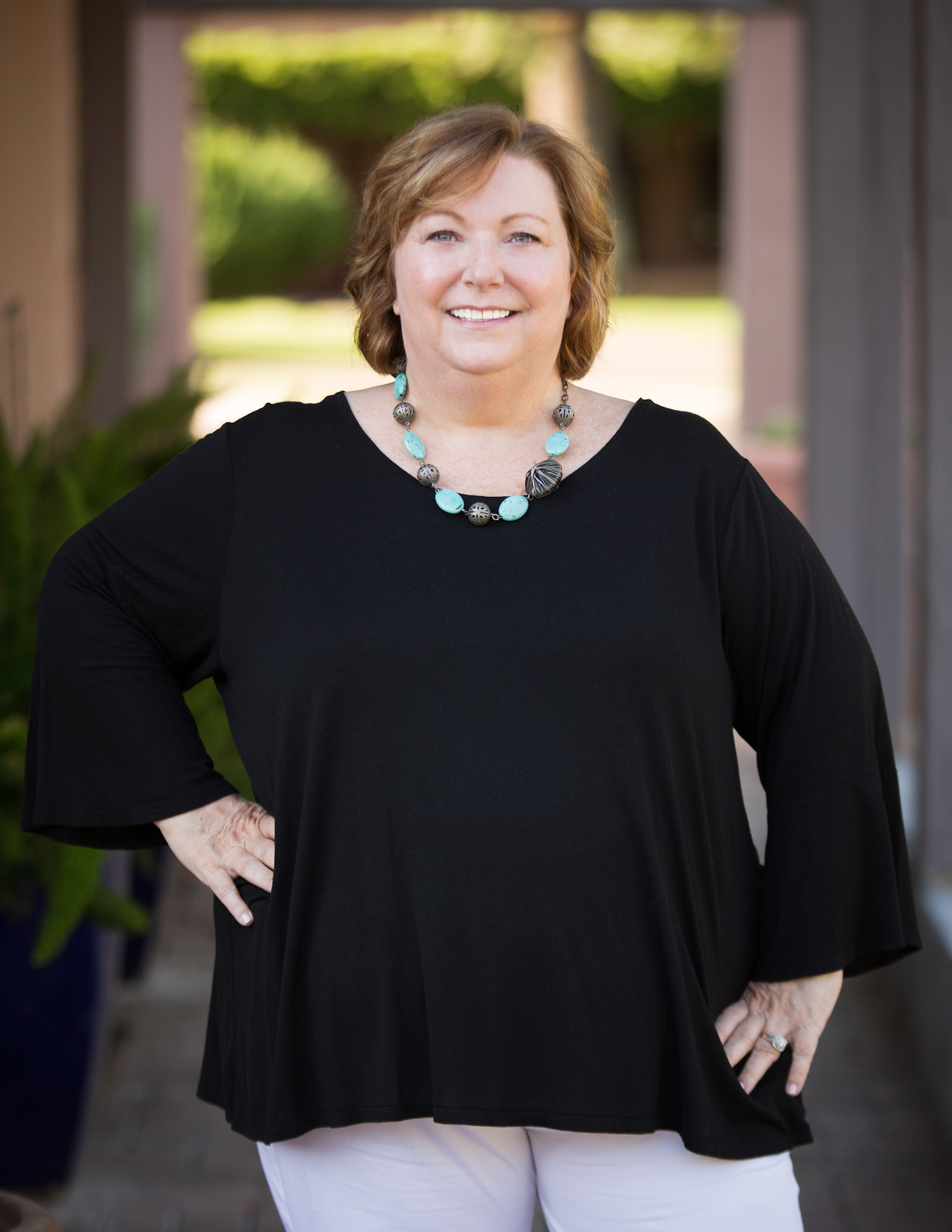 I'm Carla Pascoe.

With more than 20 years experience in leading teams to success and a master's degree with a focus on leadership, I am prepared to help you become the leader in your life. My true passion is to help others to live an inspired life they have imagined.


My additional certification as a Jack Canfield Success Principles Trainer offers supplemental strategies derived from the most successful people. I have lived these practices and gained many positive outcomes as a result.


I would be honored to create a partnership towards your individual success and fulfillment in life.


My Promise to You
 Provide support, encouragement and accountability
 Incorporate tools, strategies and practices based on your needs to ensure your success
 Guidance in the discovery of your purpose and passion
 Create a plan of action for your desired outcomes that instills confidence  
Thanks for submitting your information! Please continue with the checkout process.
Frequently Asked Questions
How do I know if coaching is right for me?
If you want more out of life and need the support, structure and accountability I can provide as a coach, then you are READY!
Can I get a refund if I'm unhappy with my purchase?
If after your first coaching session, you are not completely satisfied, you would be eligible for a refund.
How do I schedule my appointment?
Upon purchasing coaching, you'll receive further instructions on how to book a time for your appointment.
Can I purchase coaching more than once?
Absolutely! If you want to continue the coaching process, you can sign up for a new package at any time.